We're in the middle of the monsoon season. Apart from the relief due to the drop in temperature, the time of the year also brings with it a bag of excuses to skip workouts. Blame it on the humidity in the air combined with the relentless heat that makes us sluggish or the fact that our appetite has taken a hit during these months, which results in a drop in our energy levels, our workouts tend to take a hit.
Enter Jillian Michaels. Not only will her advice help you reframe your perspective but also motivate you in a manner to avoid skipping your workout. Her simple ways of looking at the most common workout excuses can help you find a way around your excuses. Here's Michaels advice on how to look at most common excuses, according to Shape.com.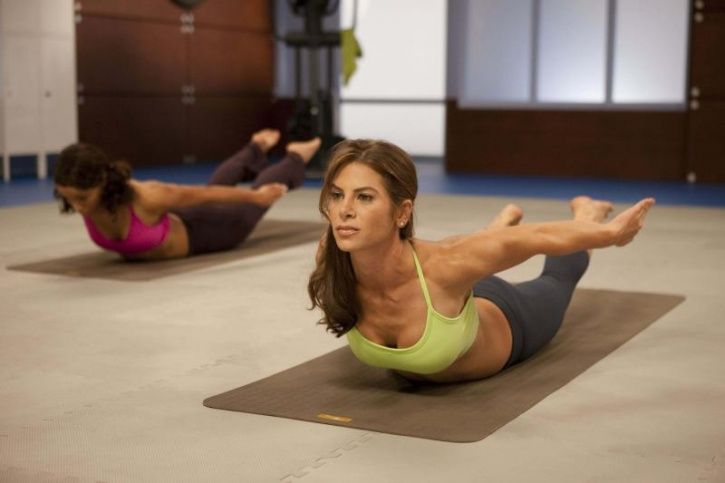 Excuse #1: "I am too exhausted after work to hit the gym"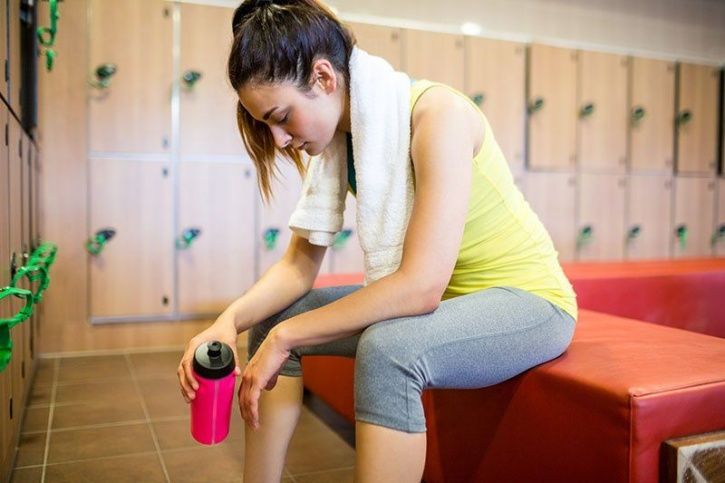 If working out has become a chore do what's convenient for you. According to Jillian, since getting in a workout after a long day of work can seem like a punishment, your workout has to be convenient enough to cater to your needs. If the distance and motivation to get to your workout is an issue, "Do it in your living room. Equipment, no equipment, up to you." All you need is 10 minutes in the day to squeeze in a workout that'll make you feel much better.
Excuse #2: "I am conscious of people watching me in a gym or a group setting"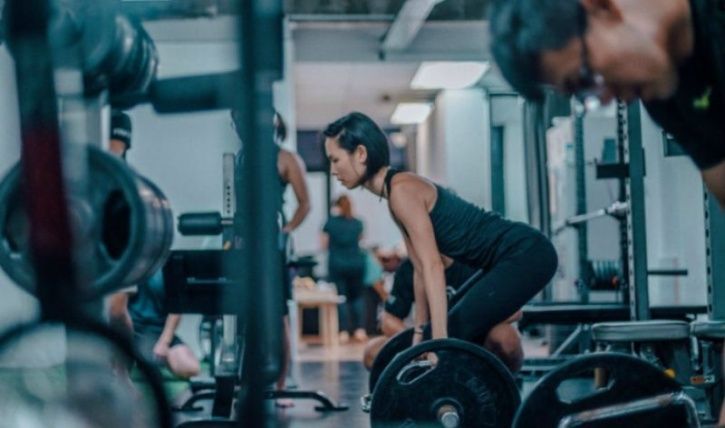 If you're conscious about what people who watch you think about you, you need to put blinders on. The simplest and most effective solution to this problem, is to put blinders on and stop letting what others think affect you or your workouts. In other words, turning a blind eye to other people's opinion seem to the best solution, states Michaels. "Who gives a f*ck if anybody's watching you at the gym?" Besides she's herself is quite observant in the gym. Her take? "their form is horrendous."
Excuse #3: "I can't afford to get membership in a gym or group classes"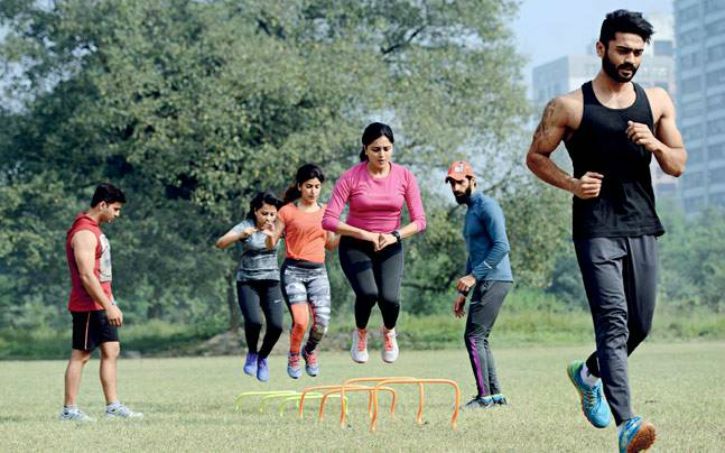 If fitness classes/gym memberships are expensive find an inexpensive setup or workout without one. Working out can really burn in your pocket if and when you pick a fancy gym or try several different types of activities or group classes. The options are a dime-and-dozen, take your pick according to your needs. "There are places you can go and pay ten bucks a month and just use the gym," she says. "Or you can go outside and be active. If you live where there's water, kayak, paddleboard, go for a hike, go for a jog, go for a bike ride." 
Excuse #4: "The gym and group classes intimidate me"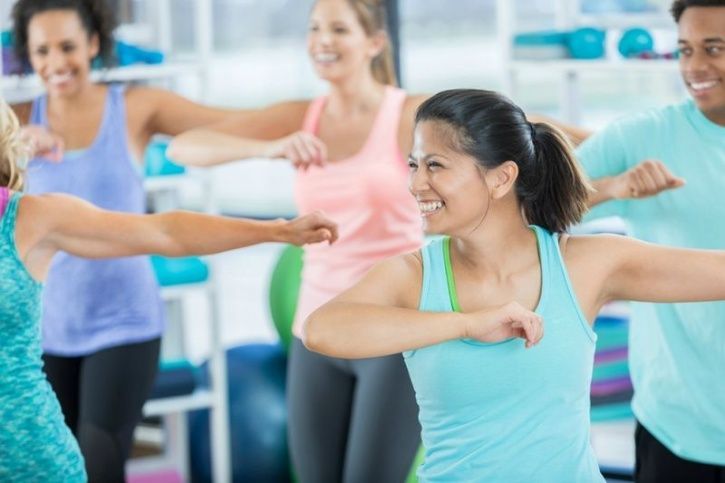 If you're shy or scared to try out a new class. It always takes a little getting used to when trying something new. That's why it's better to select something that you know you can be comfortable with in the long run. "I mean I'm supposed to tell you not to care what other people think but I answered that already elsewhere and there are certain things I'm just unwilling to do in public." Even Michaels agrees that it's better to stick to something that you're comfortable with that won't keep playing up in your head.
Excuse #5: "I just cannot make the time"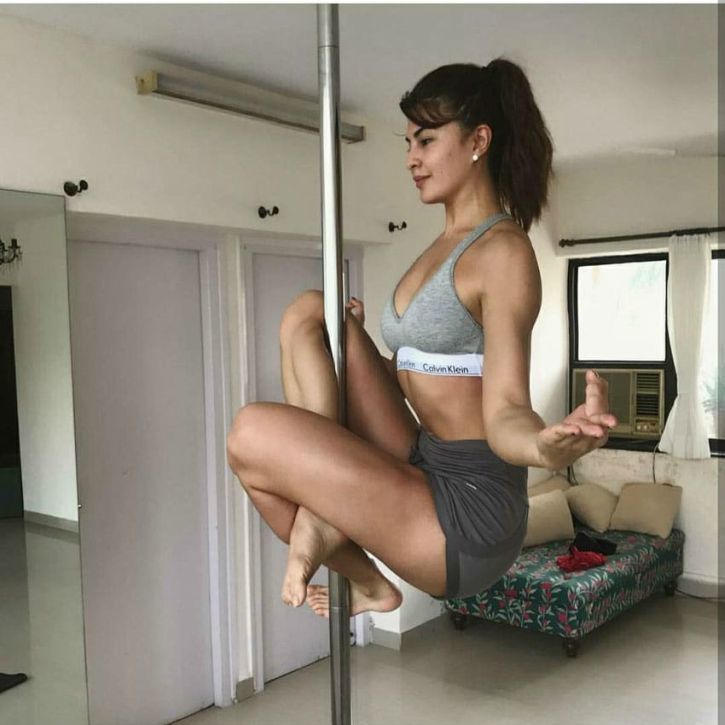 If you're struggling to find the time no matter what. The idea is to make a commitment and stick to it. Michaels recommends scheduling workouts every week, regardless of how hectic your life might be. Aim for four half-hour sessions a week, she says. "If you don't have time to go to the gym, don't go to the gym. If you need to be a little sweaty at the office, the world's not going to end."  
Excuse #6: "I am having my periods right now"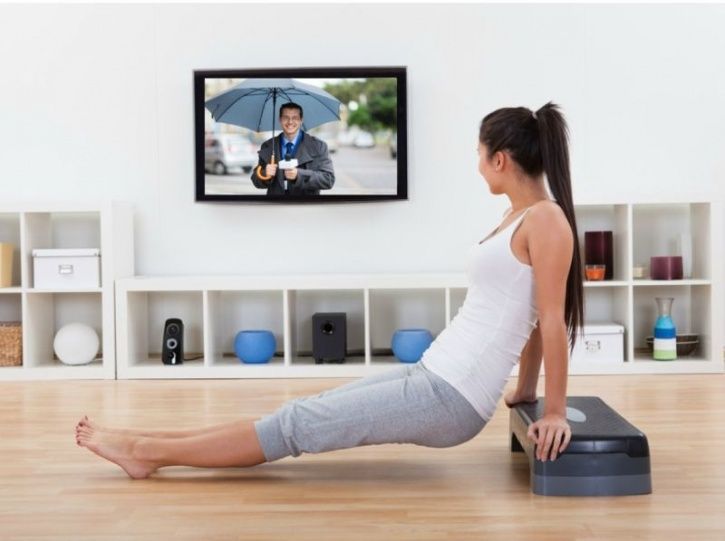 If you're avoiding the gym because you're having a period. This is the one legitimate 'excuse' she's okay with having. This is a good enough reason to put your legs up and take a day from a workout. "Girl, stay home," she says. "Take a rest day. You can watch Netflix. It's okay."